The best gangsta's in the business!!
Yowsa!
Coming... to a theatre near YOU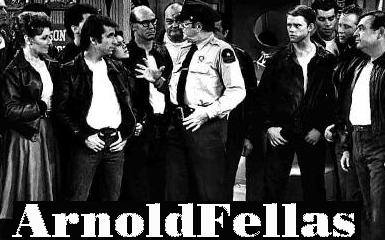 Rated: R
Yowsa yowsa yowsa. They're out to get you. You can run, but you cant hide.
For the past 77 years, The Happy Days Mafia has been going strong. They have wiped out many people and many other mafias along the way. Their next mission? ALF and The Facts Of Life. It isnt an easy task to do, especially ALF, but the HDM are trained professionals who have their own language- Fonzarellian. Currently, they are after Mrs. Garrett and will stop at nothing to see her and Eastland destroyed. Their allies, Basement Mafia, The Laverne & Shirley Mafia, and Mork will make sure that the job gets done correctly. So, if you happen to like a little thing called oxygen.. Id stay away if I were you.