Joanie loves Spike.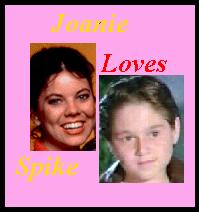 So much for equal opportunities on this page.
For years, the Great Spike vs. Chachi Debate separated Americans. The two sides could never come to an agreement. Until now. Here is a page dedicated to BOTH of Fonzies cousins. Both will be equally showcased for your entertainment. So sit back, relax, and indulge in the two boys who are proud to say.. "We're related to Fonzie."
Fonzie & Spike. Yes, SPIKE.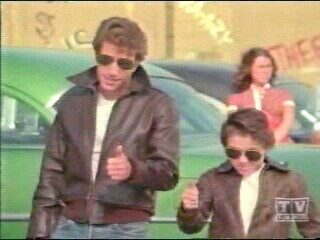 Poor Chachi. *Muahhahahaha*