Ayyy....you done good guys
This is the place where the Fonz and I give thanks to everyone who gave suggestions and helped me out when I needed it!
Thanks to:
FonzFan
Pat
RichPotsRalphFonz
CameraQueen
RichFonz
AnimalCrackers
and everyone else who has helped me from the Happy Days Online Message Board!!!! Its much appreciated!!
We thank you to!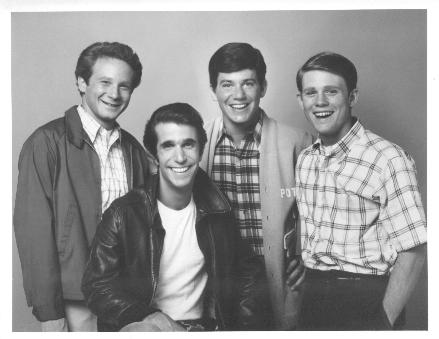 Come on down to Arnolds, we'll buy you a malt!