Me:
My name is Crystal and I am 18 years old. I live in New Hampshire. Some interests besides Happy Days and Laverne & Shirley are: Conan O'Brien (hubba hubba), Three's Company, Wonder Years, Facts Of Life, That 70's Show, Monkees, Brady Bunch-hmm...all tv shows! Im always online-if Im not Im either working, sleeping, or watching tv. To contact me email me @
boobookitty36@hotmail.com
Awww...Conan as a young boy!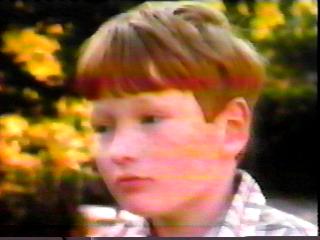 Hubba Hubba!
They say you need 8 hours of sleep a night to get a good rest. Well, BAH! Stay up late and watch Conan! Not only does he satisfy your amusement, but who needs 8 hours of sleep when you can get 1 full hour of non-stop laughs? Stay up late, and wake up good!